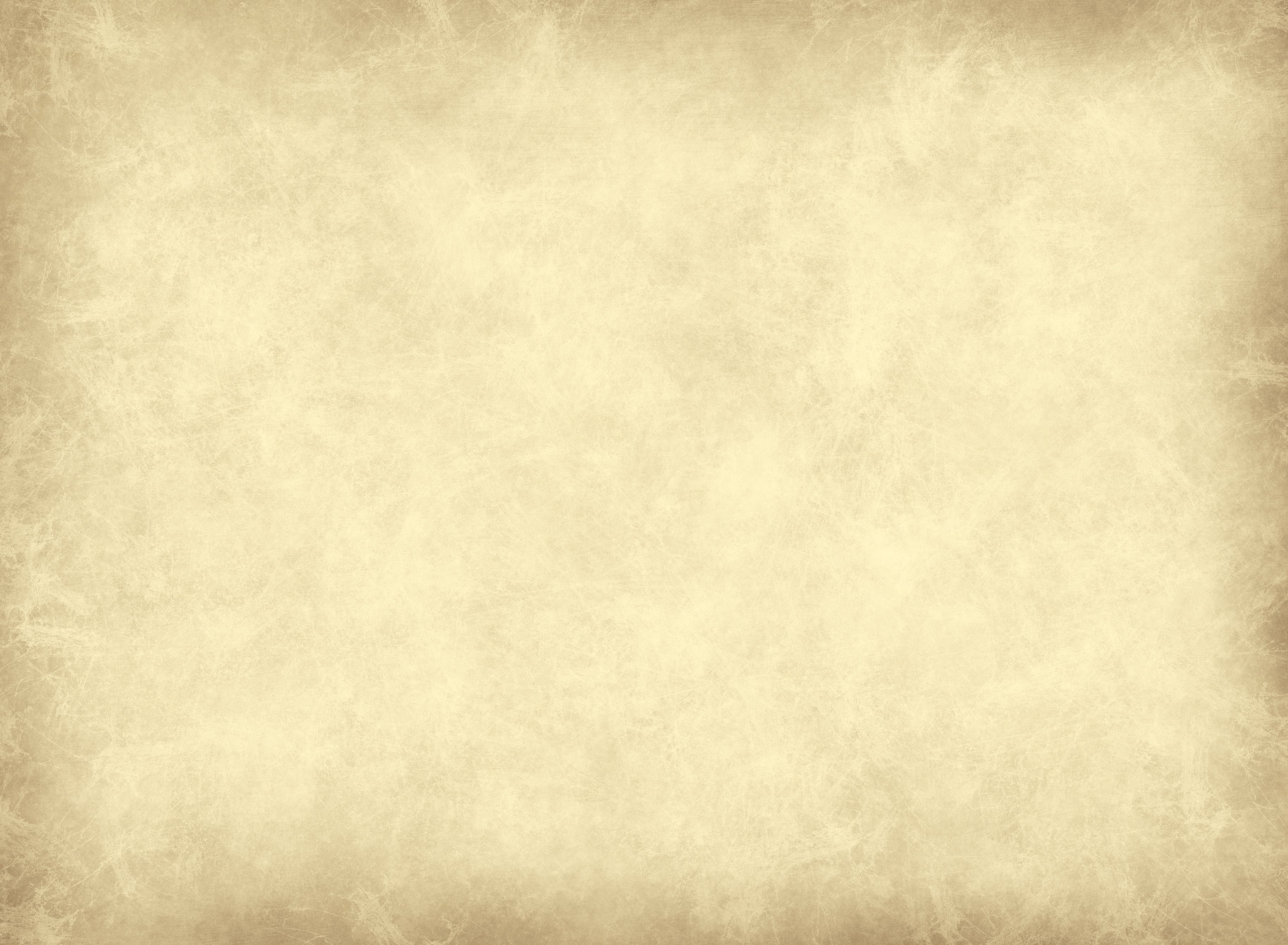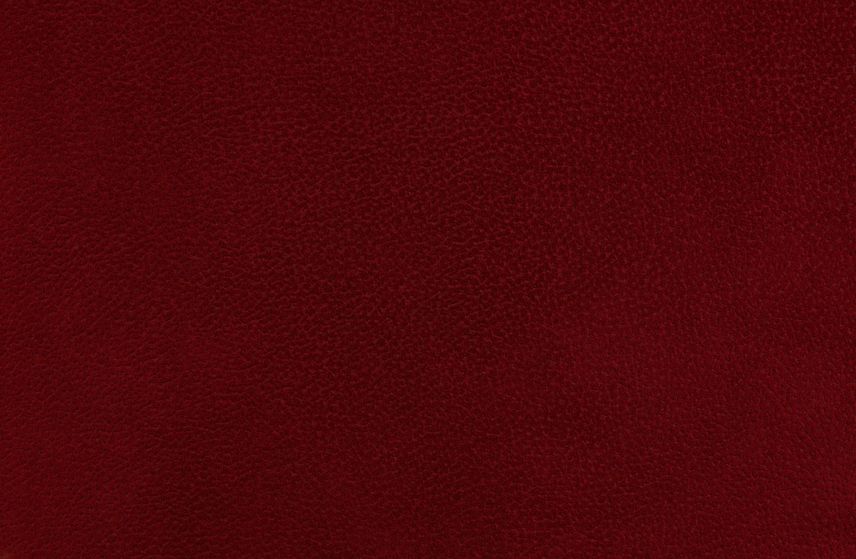 Hand Crafted in the U.S.A.
1.866.543.8712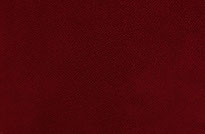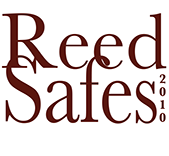 Platinum Collection | Where Security Meets Luxury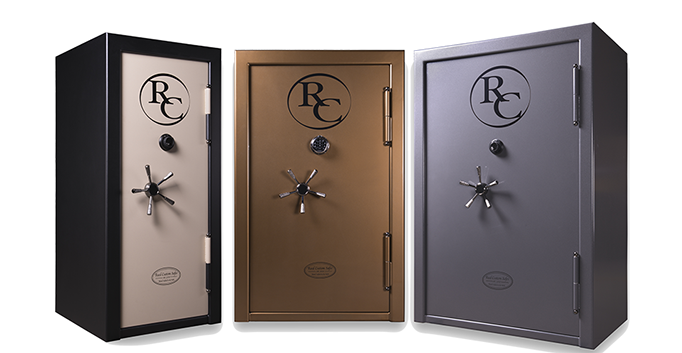 Reed Custom Safes is offering a new line of 409 Stainless Steel. The Platinum Collection's combination of stainless steel recessed door, solid steel frame, and stainless steel bolts provides the best pry protection in the industry.
*Contact a Reed Custom Safe dealer or customer service representative for pricing details.
Model 3064
$5,908
$6,408 w/slider
Model 4064
$6,400
$7,232 w/sliders
Model 5072
$8,392
$9,559 w/sliders
Platinum Collection | Prices Starting at $5,667
*Dealer Opportunities Available
Call for more information