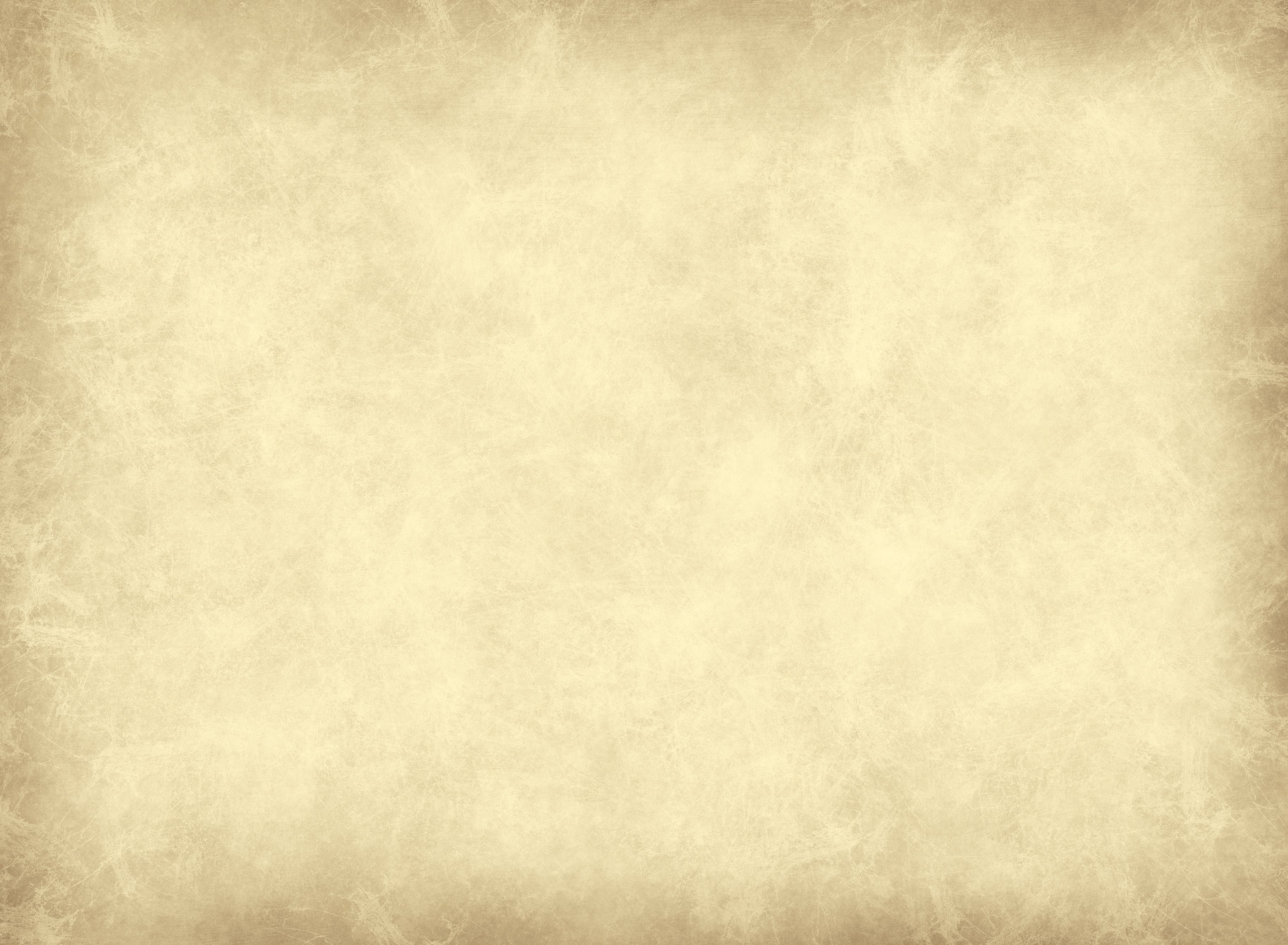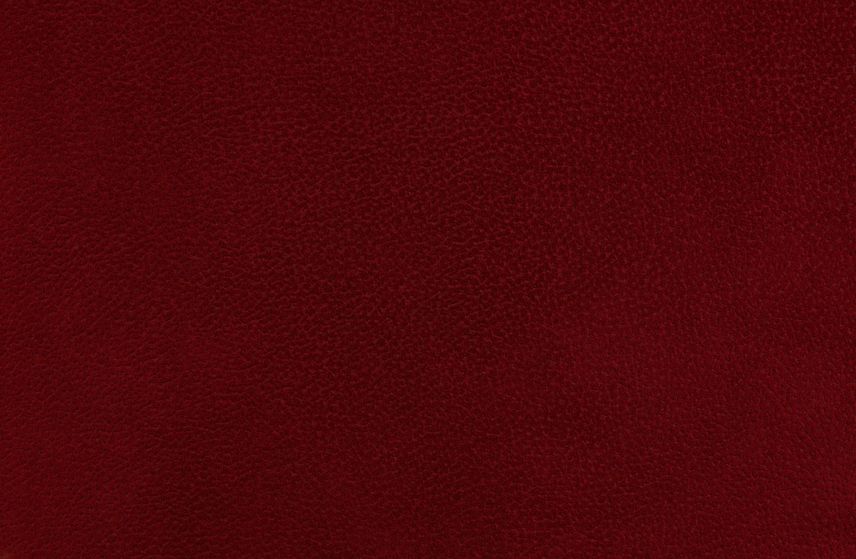 Hand Crafted in the U.S.A.
1.866.543.8712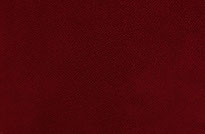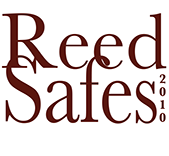 Customize | Building Your Safe the Way You Want
Vertical Slider, Storage Systems, Custom Colors, and LED Lighting
LED Lighting
The bright interior motion sensor LED lights allow customers to locate and store guns, ammunition, valuables, and important papers with ease.
The LED lights are a standard feature in all Reed Custom safes.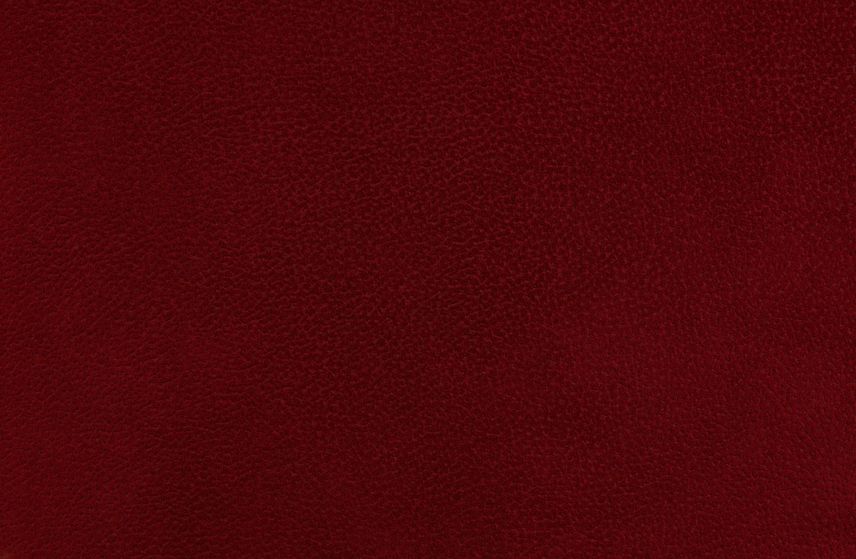 Vertical Slider System
Reed Custom Safes Vertical Slider System is unique to Reed Custom Safes. This technology allows customers to easily access guns or other valuables in the back of their safe. The Easy Lock self adjusting gun holders prevent gun-to-gun contact and are available in two sizes.
Customers can choose whether they want a vertical slider equipped for long guns or hand guns. Each Vertical Slider System can hold up to 10 long guns or 40 hand guns. Up to 4 Vertical Slider Systems are available per safe depending on the size of safe. Contact your Reed Custom Safe representative for additional information and pricing.
Storage System
A custom door organizer is a standard feature in every Reed Custom safe. Each holder is equipped with individual hand gun holders and multiple zipper storage pockets in various sizes.
Each safe is built with convenience in mind and comes equipped with an adjustable shelving unit on either side of the Vertical Slider System or standard interior gun storage racks.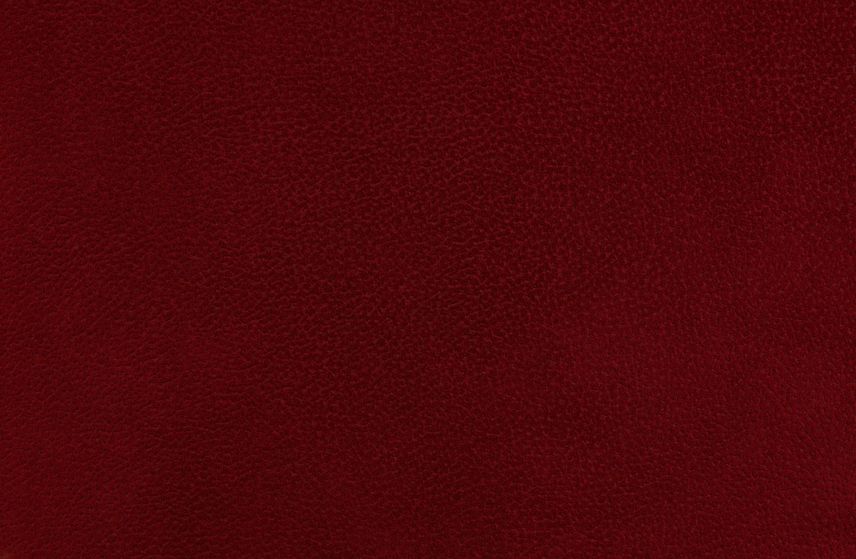 Color Options
Reed Custom Safes offers seven standard colors available in Hammer Gloss and Matte powder paints. Custom colors and designs are available upon the customers request. Each safe has the option of an automotive or clear coat finish.