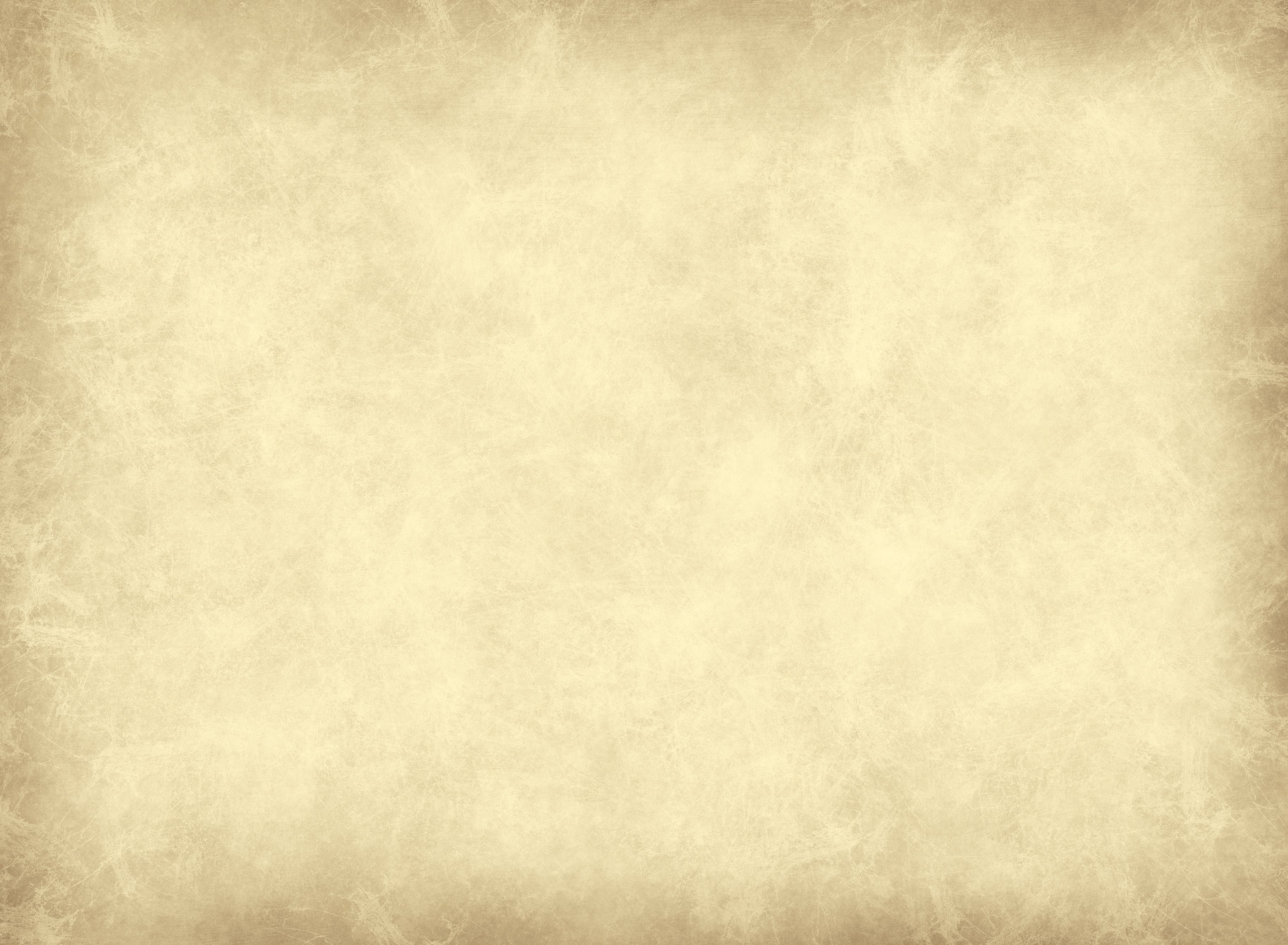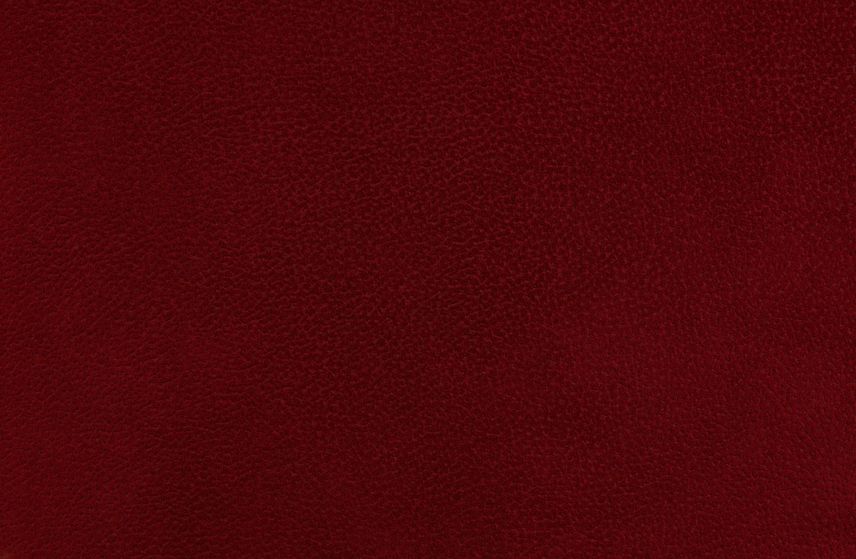 Hand Crafted in the U.S.A.
1.866.543.8712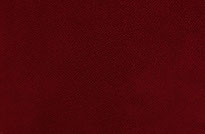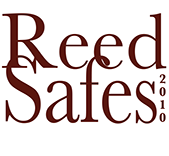 Color Options | You Dream It, We Paint It
Reed Custom Safes brings personality and life to each safe through a sophisticated line of standard Hammer Glossed and Matte colors. Reed Custom Safes recognizes that a safe should be an extension of the customers personality and mix well within its environment, as a result Reed Custom has the ability to custom paint each safe with custom colors and graphics based upon what the customer wants.
*For custom designs and paints, contact your Reed Custom Safes dealer or customer service representative.