Gold Collection | 3064 Matte Grey with a 1/4" door and a standard interior.
Gold Collection | 5072 Hammered Grey with a 1/2" door with 3 Vertical Sliders.
*Call us today for pricing and delivery options 1.866.543.8712
**All safes are on display at Reed Custom Safes in Warroad, MN
***Click on thumbnail for larger image
Features | Setting Reed Custom Apart from the Rest




Offers fire protection for 90 minutes at 1200° F with the added protection of a smoke and fire seal lining the interior door.
Protection provided with up to 1/2" solid door plate.
Additional level of security available in the 409 stainless steel model.
The anti-pry clutch system and
anti-pound bolt system increases the security of your investment.
The optional Vertical Slider System helps protect your
investment and makes gun storage and retrieval convenient. The motion activated LED lighting and door organizer further
enhances the usability of
Reed Custom Safes.
Reed Custom Safes
Limited Lifetime Warranty covers defects in material or
workmanship in your new Reed Custom Safe. It also covers damage to your safe caused by a fire, unlawful break-in, or attempted unlawful break-in. The paint will only be covered for 2 years.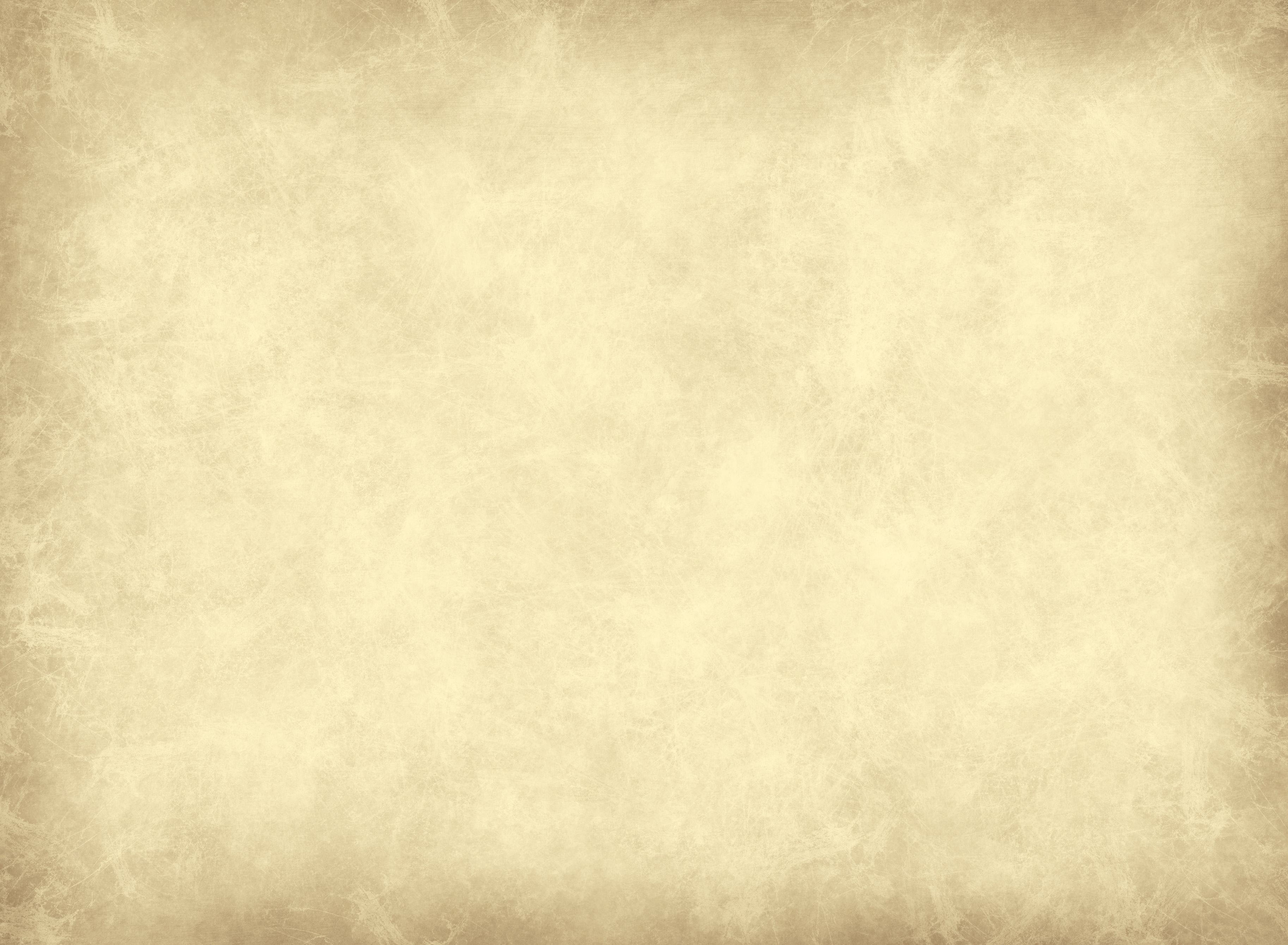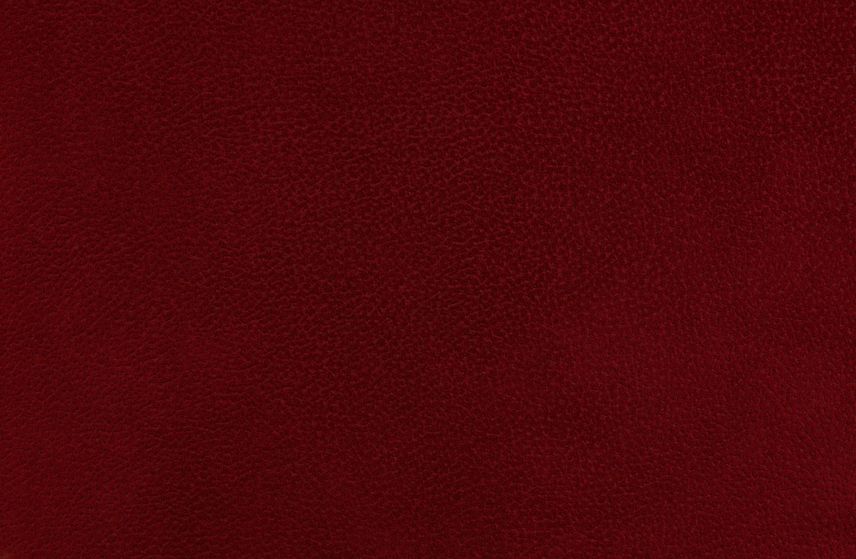 Hand Crafted in the U.S.A.
1.866.543.8712
The founder of Heatmor, Gerry Reed, was researching gun safes and was unable to find a safe that met his needs for security, fire protection and convenience. So he presented the challenge to his R&D department at Heatmor to build a safe that met his needs. Reed Custom safes was started in 2010 and has quickly become synonymous with quality, security, and convenience.
Reed Custom | Securing YOUR Most Valued Possessions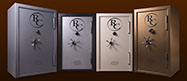 Showroom | Safes on Display Now
Expos | Visit Us at a Show Near You
January 19-22 | Sands Expo Center, Las Vegas, NV
Booth #1014
2016 NRA Annual Meeting and Exhibits
May 20-22 | Kentucky Exposition Center, Louisville, KY
Booth #6231